ThriweCare Corporate Wellness Solutions reinvent the health and benefits experience for both employers & employees. No more wasteful healthcare spending, it's time your employees get the quality, support, benefit, and care they deserve.
When your employees feel supported and empowered to make smart decisions for their health and wellbeing, it has an amazing effect. Productivity and retention improves and so does employee satisfaction.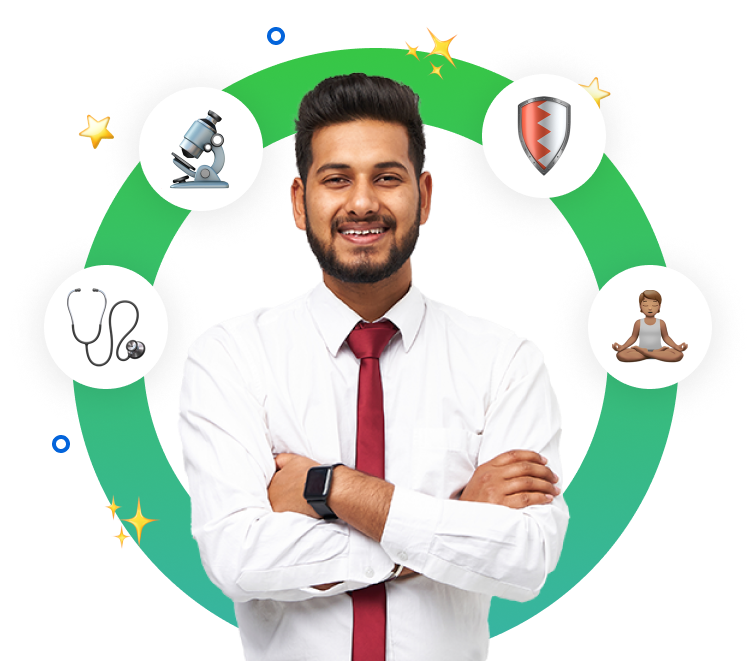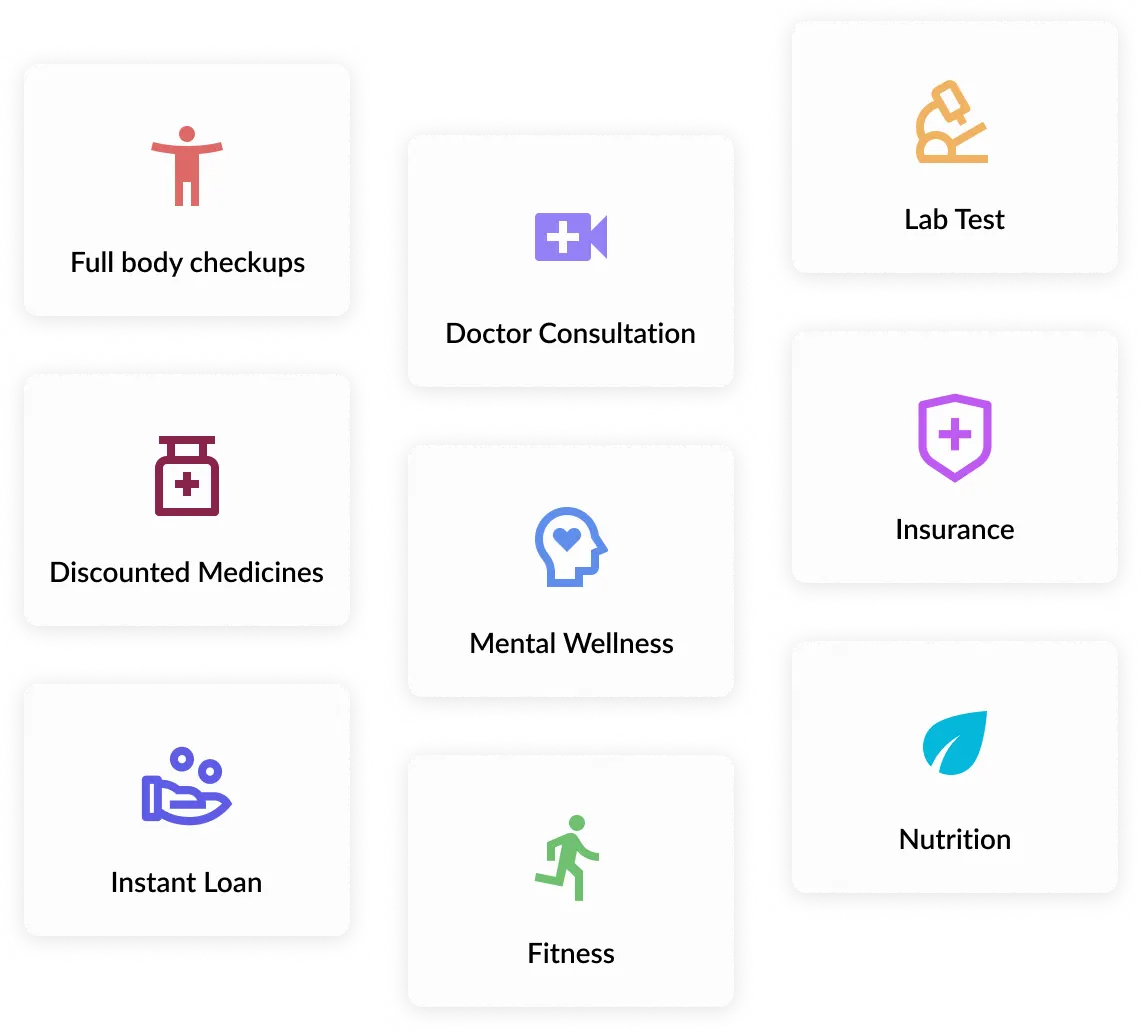 Employee healthcare benefits designed for the modern Indian workforce.
Improve Business Performance
Build a Healthy Company Culture
Integrate and Optimize Benefits
ThriweCare is India's first Digital Health + Financial Wellness platform!
True to our motto 'LivSmart LivStrong' we bring you seamless platform of carefully curated services to keep your employee healthy.
Using the platform, you can avail instant access to medical as well as financial support, all at the click of a button!
"....a life less stressed is our ultimate goal at ThriweCare!"
- Vikrant Gugnani (Founder & Managing Director)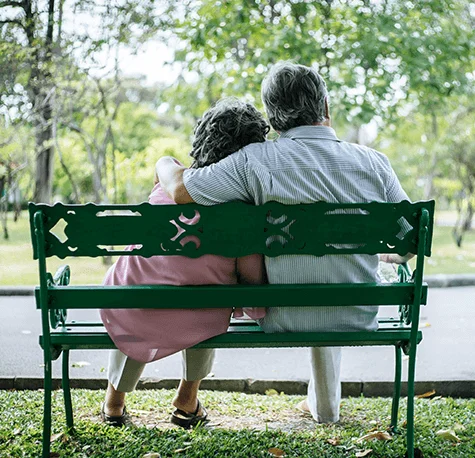 Empowering elders to live comfortably at Home
24 x 7 Emergency Doctor on call
Medicine & Lab Tests at home
Remote monitoring of health parameters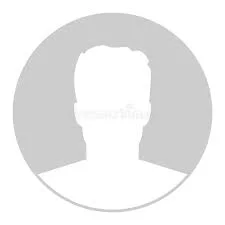 Imran Khan
UCare is a very novel concept in today's day and age which stems from the idea of being able to look after our loved ones despite being away from them amidst our daily rigours. It is an outcome of long-standing perseverance which simply transpired from a fleeting thought and has the potential to create a revolution in the digital healthcare sphere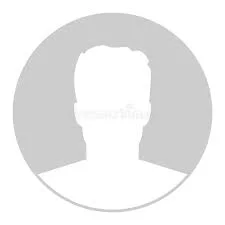 Murtuza Vasi
Very helpful and apt healthcare platform. First time ever having one app with multi-utilities, pocket-size ECG machine accuracy up to the mark, emergency services very good.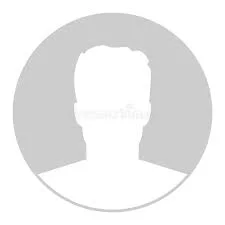 Raj Senapati
Prevention is better than cure. I am protecting my entire family by preventing them from Disease, Danger & Disaster through UCare App. It's unique & first of its kind in India. Kudos to UCare team.